Celebrating 90 years of excellence in curved glass innovation
On September 15th, our much appreciated vandaglas member, the DÖRING company – marked a momentous occasion – 90 years of pioneering excellence in the curved glass industry. This extraordinary journey has been characterized by relentless innovation, unwavering dedication, and invaluable partnerships.
Over nearly a century, DÖRING has consistently pushed the boundaries of curved glass technology, setting industry standards and achieving remarkable milestones. Its legacy of excellence is a testament to the company's enduring commitment to innovation.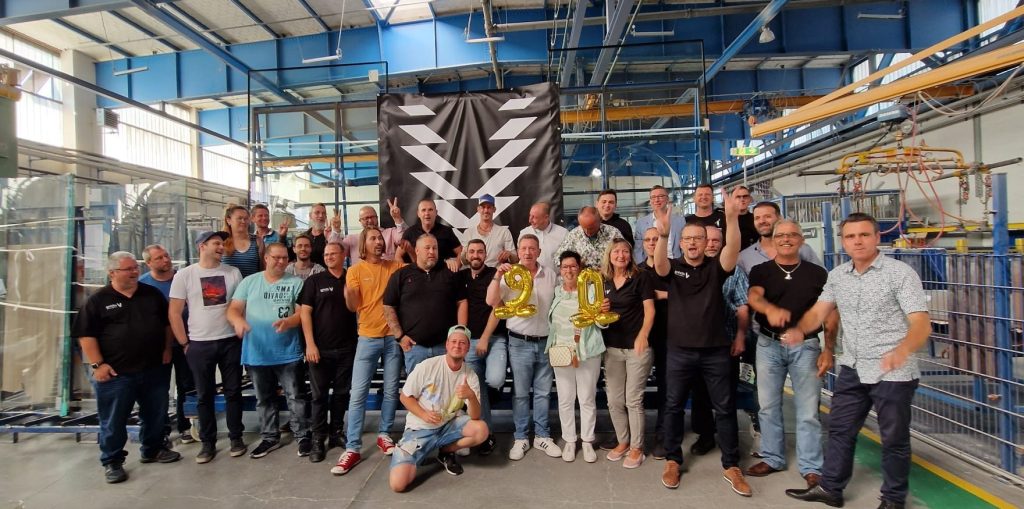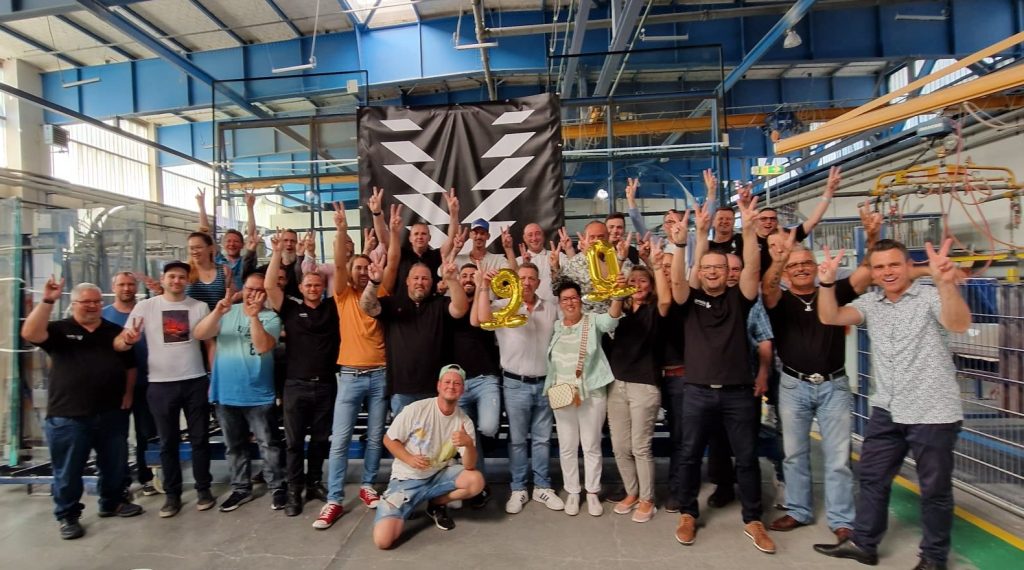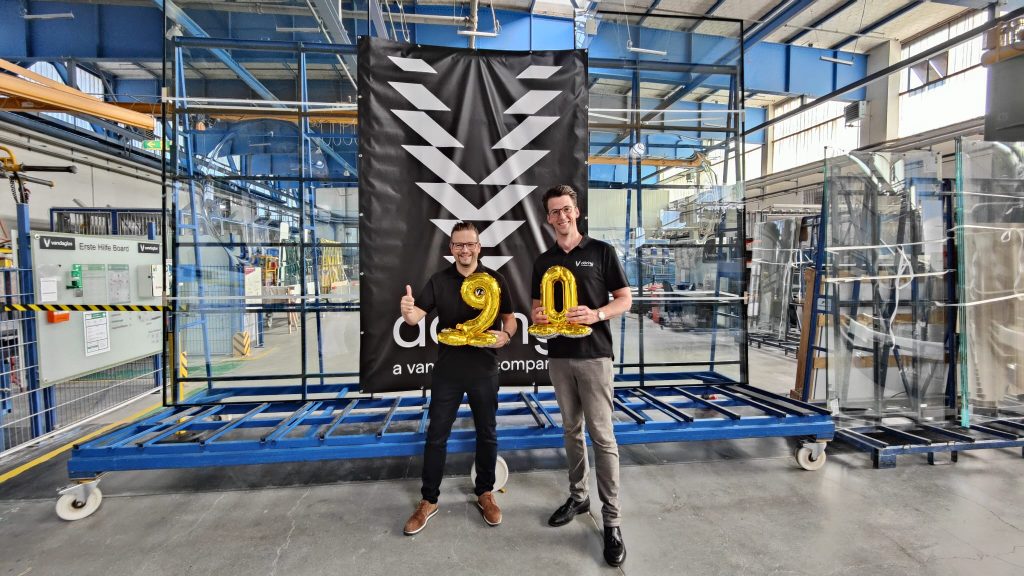 A legacy of dedication and partnership
At the heart of this journey are DÖRING's dedicated employees and trusted suppliers, the driving force behind its success. Their technical expertise and unwavering commitment to quality have played a pivotal role in shaping the company's 90-year legacy.
DÖRING also extends heartfelt gratitude to its loyal customers, whose trust has been integral to its success. These enduring partnerships have propelled DÖRING to new heights of innovation and service excellence.
As DÖRING celebrates its 90th anniversary, it remains committed to its core values of excellence, innovation, and customer satisfaction. The future holds limitless possibilities, and DÖRING eagerly anticipates the challenges and opportunities ahead.
DÖRING thanks everyone who has been a part of this incredible journey. Together, they have made DÖRING a symbol of excellence and innovation in curved glass. Here's to 90 years of excellence, dedication, and partnership!