fast track growth for vandaglas
The acquisition of Glassolutions B.V. on November 1, 2019 by the German family business AEQUITA from Munich was the first step of a grand plan with a crystal clear ambition.
The former Dutch insulating glass production & distribution network of the French multinational Saint-Gobain Building Glass, became vandaglas b.v. on June 18, 2021. renamed.
Under this new name, the company grew in 1.5 years through acquisitions into the vandaglas group with special (insulation) glass production capacities in the Netherlands, Germany, Austria, England and as off mid 2023 also in Switzerland.
our kitchen serves you the full menu
The streamlining of the various European production locations has now taken place. vandaglas is ready to present with combined forces what it has to offer the national and international construction market from its own kitchen.
To serve our homemarkets with insulation glazing, each countrybased company has a wide, independent range of low-e and solar heat-resistant coatings in stock. Project-related coatings are also possible.
wordwide offer
The vandaglas group has a great deal of knowledge and experience with regard to complex, architectural facade glazing projects. This is completed with our own production facilities for special glazing supporting or determining the iconic character of a building. 
These special & unique glazings we are proudly offering beyond the borders of our homemarkets. Our worldwide range comprises flawless curved glazing, XL glass formats, point-fixed facade systems, structural glazing, and many other special full glass & fire-resistant glass facade systems.
To ensure the safety of all these offered complex solutions the group has the machinery for laminated safety glass, tempered safety glass up to jumbo formats, and for heat-soak testing.
On top of this, the group has the facilities to provide the glazing with customized screen-printed patterns, digital printed or full surface enamelled glass.
We like to be your expert partner in glass with glass beyond the ordinary!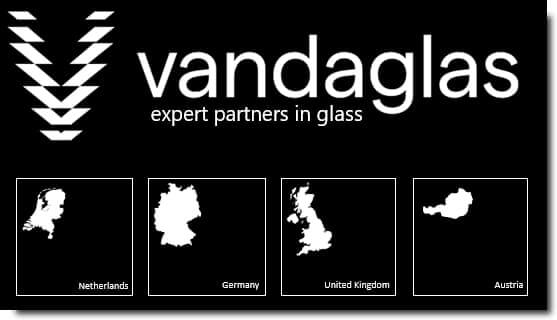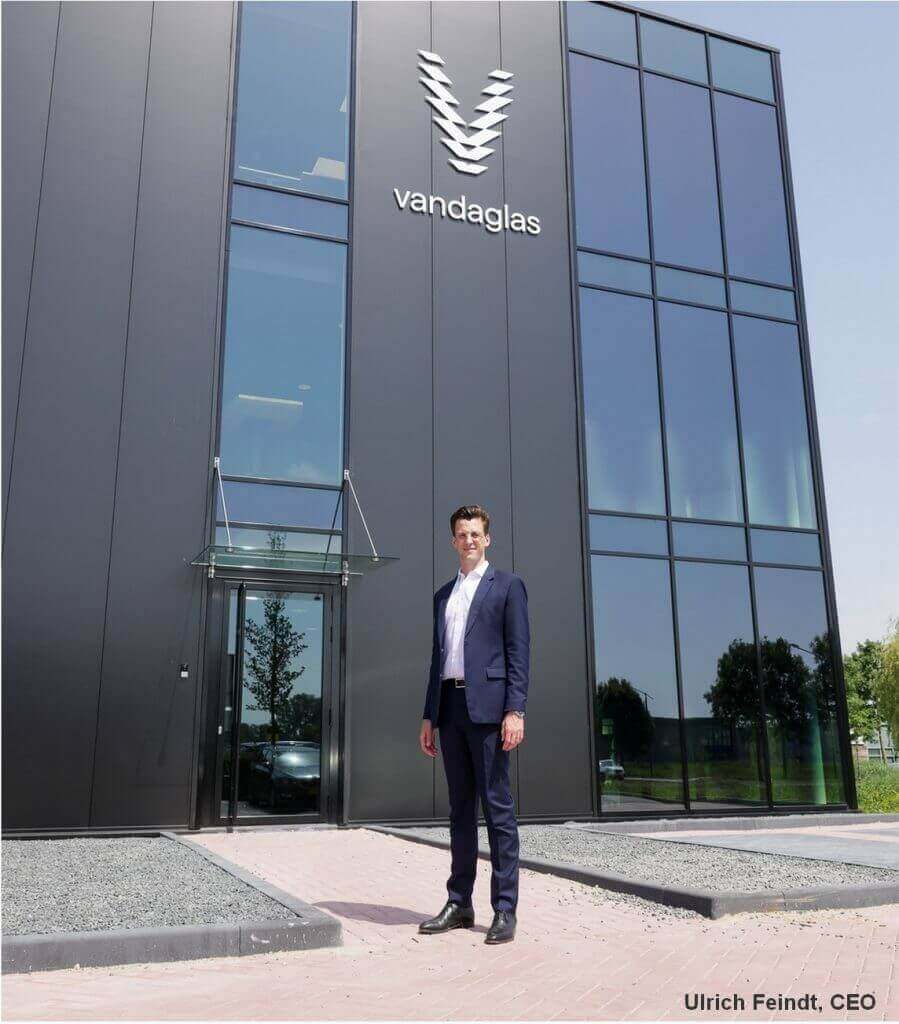 country and group management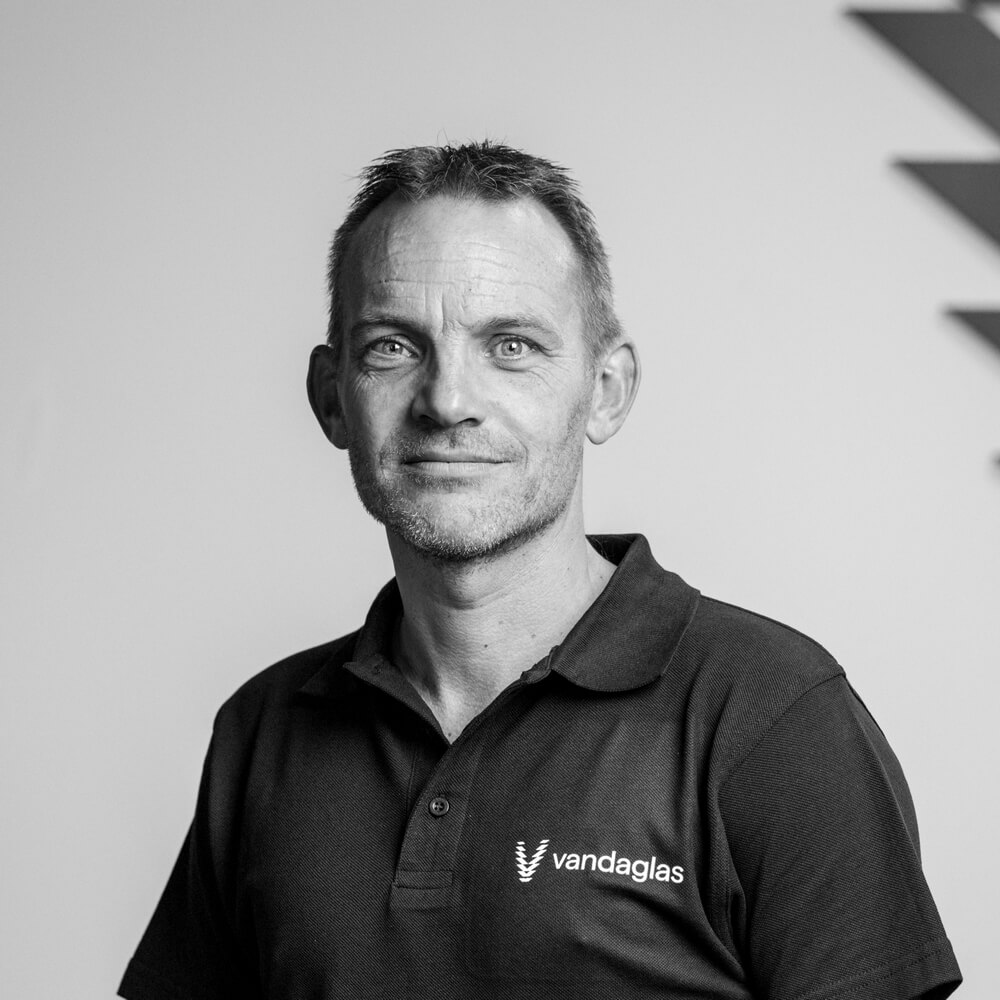 managing director vandaglas NL
CCO vandaglas group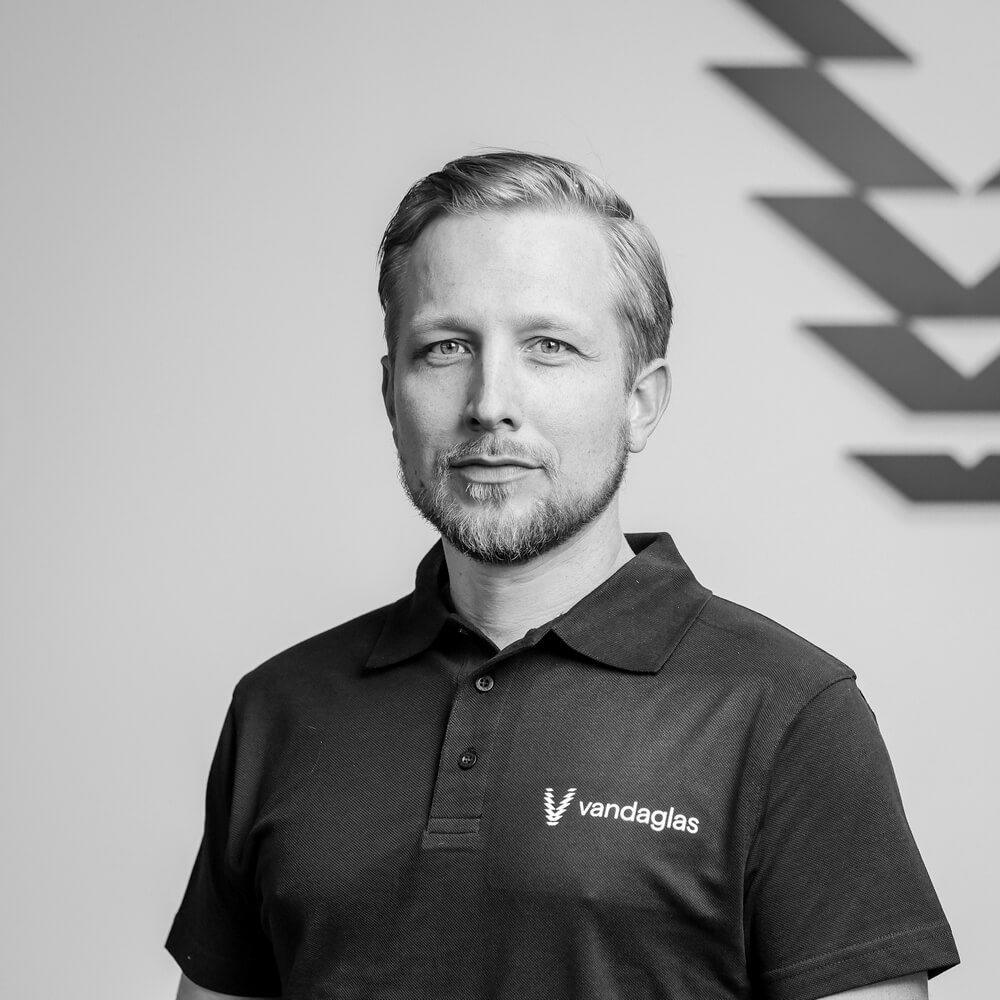 Managing Director vandaglas DE
COO vandaglas group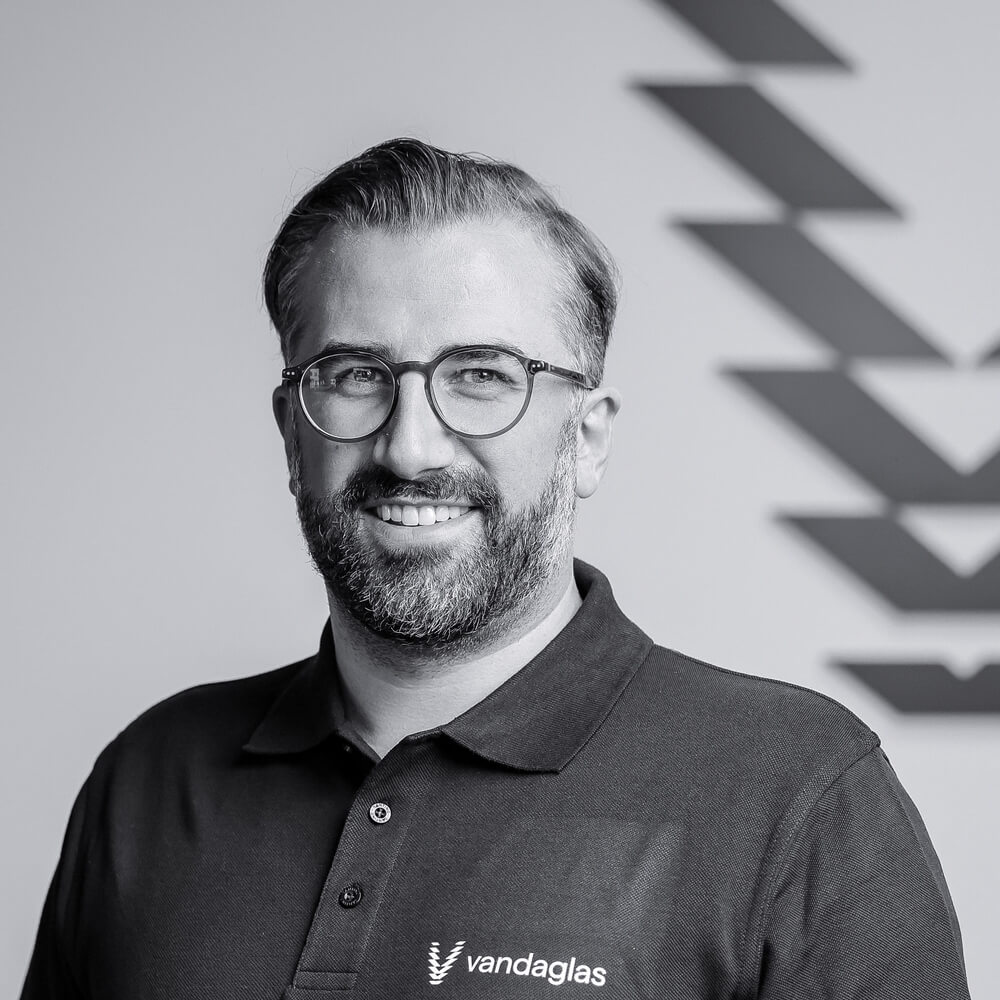 Managing Director vandaglas AT | vandaglas ECKELT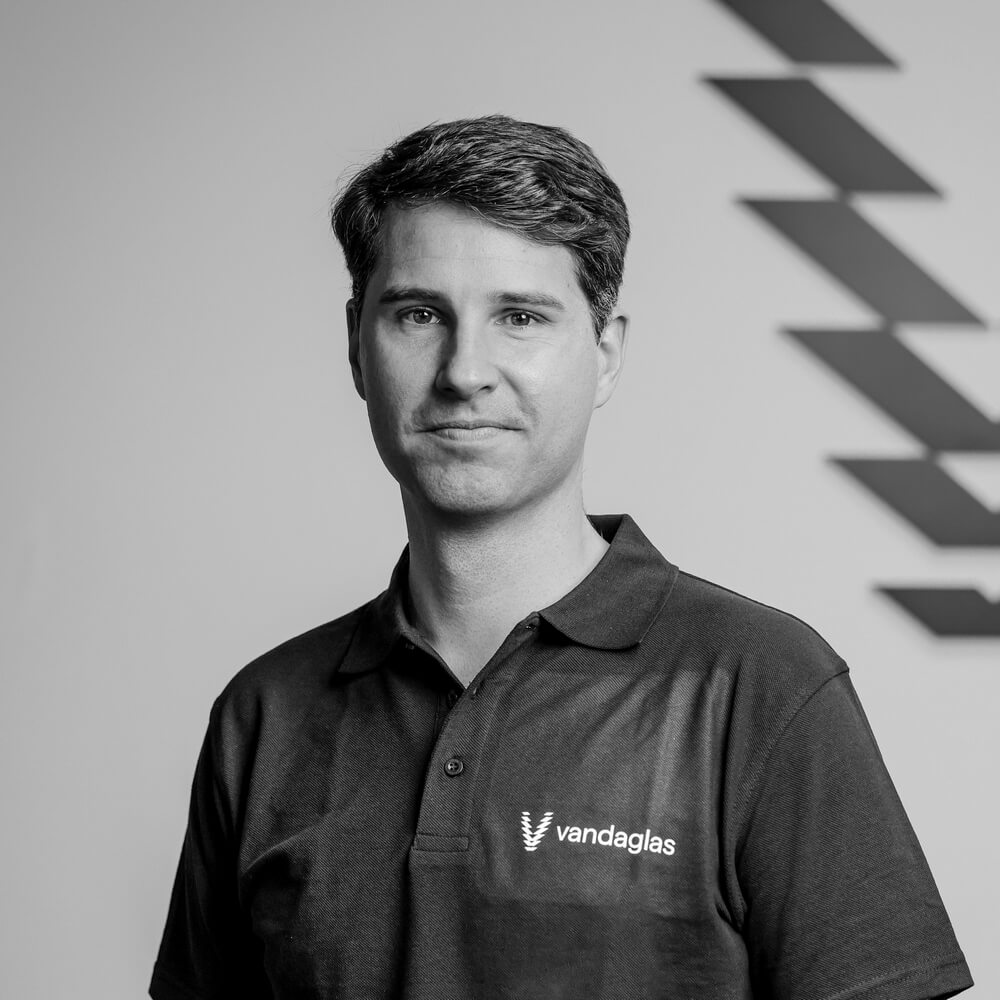 Managing Director vandaglas DUALSEAL (UK)