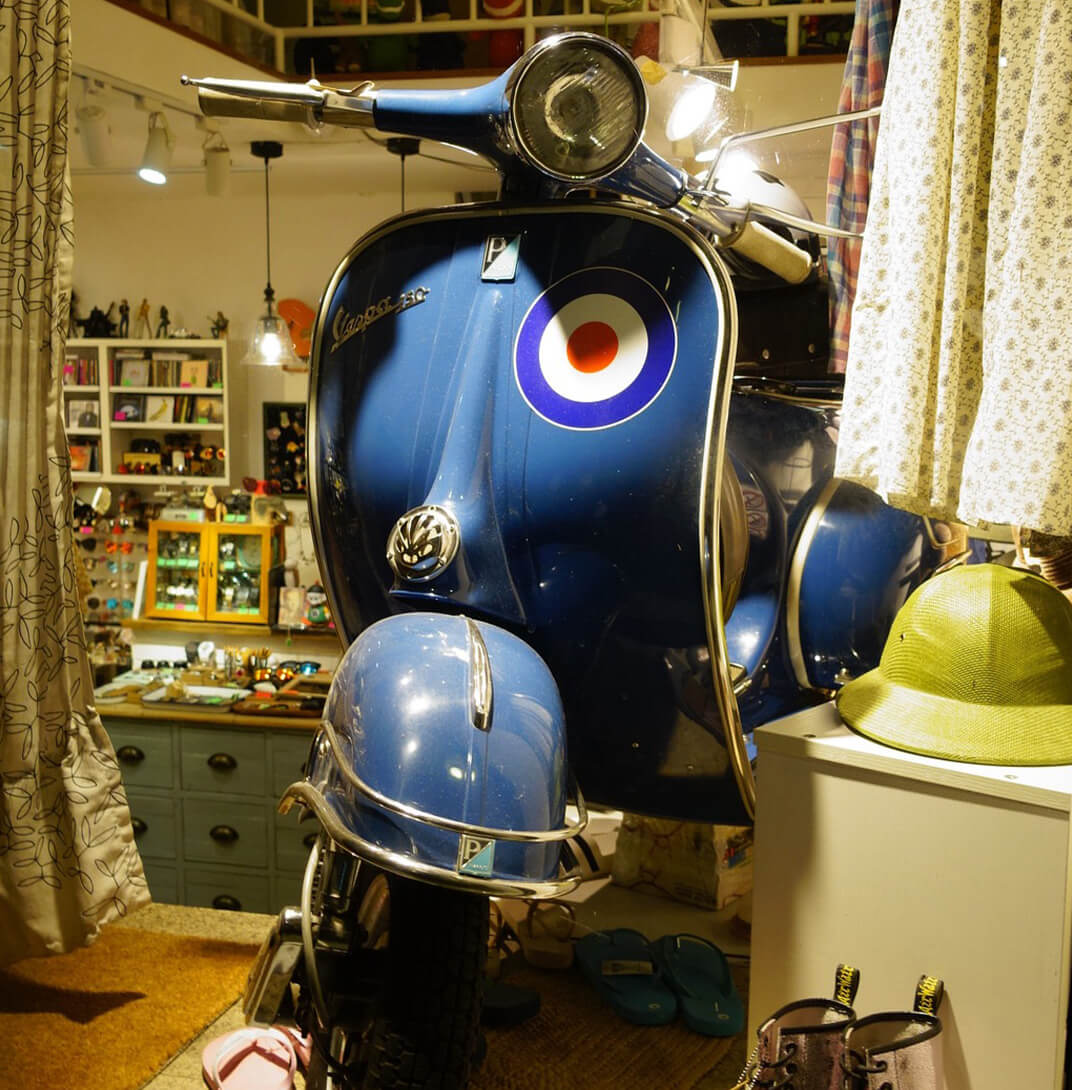 geen hinder van reflecties
Met ontspiegelde beglazing wordt het doorzicht nauwelijks gehinderd door de reflectie van het daglicht of de omgeving in de beglazing. In het bijzonder geschikt voor etalages.
Glas weerkaatst licht, we noemen dat ook wel 'de lichtreflectie van het glas'.  Meestal vinden we dat niet storend, maar soms willen we juist dat het glas totaal onzichtbaar is. Het gaat dan om ultiem zicht op wat zich achter de ruiten bevindt.
Ontspiegeld glas is aan beide zijden van het glaspaneel voorzien van een transparante metaalcoating. Bij dubbel isolatieglas wordt het ontspiegeld effect verkregen door alle vier de glasoppervlakken te voorzien van deze coating.
In veel gevallen wordt de metaalcoating ook nog eens aangebracht op extra helder glas. Dit is glas met een zeer laag ijzer gehalte (low-iron), waardoor de voor glas karakteristieke groenige zweem wegvalt. De zeer hoge transparantie zorgt ervoor dat reflectie wel 10x kleiner kan zijn dan bij gewoon glas.
De coating is zeer goed bestand tegen beschadigingen en gemakkelijk te onderhouden en reinigen.
hoe de juiste glaskeuze maken?
De reflectie van ontspiegeld glas is minimaal, maar kan toch waarneembaar zijn onder bepaalde verlichtingsomstandigheden of de observatiehoek.
Wij adviseren om het effect altijd te beoordelen aan de hand van glasmonsters van grote afmetingen ter plaatse (bijvoorbeeld bij toepassing in winkeletalages).
Neem contact met ons op! Wij vinden altijd de juiste oplossing.
portiersloge: links standaard glas, rechts ontspiegeld