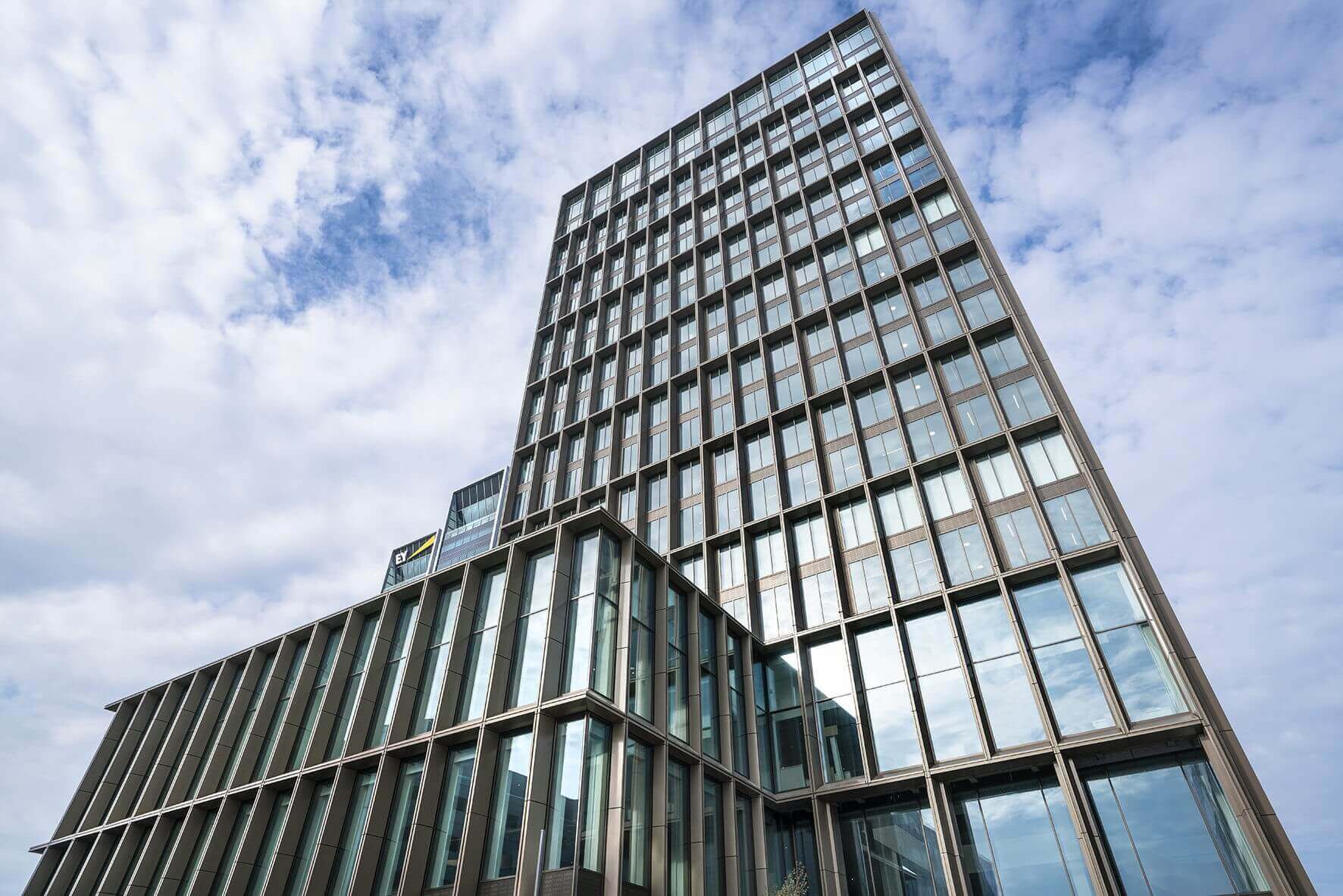 Bescherming tegen  gewapende agressie.
wat is kogelwerende beglazing?
Kogelwerende beglazing beschermt tegen een breed scala aan ballistische dreigingsniveaus. Alle kogelwerende beglazingen combineren meerdere lagen glas en polyvinylbutyral (pvb) folies of polycarbonaat, met 'splitting' of 'non splitting' eigenschappen
glas en PVB - ProtectPerform
Met ProtectPerform, gelaagde beglazing kunnen de veiligheid van goederen en personen worden gewaarborgd. Kogelwerend isolatieglas is samengesteld met minimaal één paneel ProtectPerform, gelaagd veiligheidsglas.
Gelaagd glas bestaat uit twee of meerdere glaspanelen die onlosmakelijk aan elkaar verbonden zijn door middel van één of meerdere PVB(polyvinylbutyral)-folie van elk 0,38mm dik.
In geval van glasbreuk, blijven de glasscherven kleven aan de PVB-tussenlagen en blijft de glazen afscheiding in stand.
Door het aantal folies en glaspanelen en/of de glasdikte te variëren, worden gelaagde beglazingen verkregen met verschillende beschermingsniveaus. In geschikte kozijnen kan ProtectPerform bescherming in verschillende gradaties bieden tegen inslag van munitie. 
glas en polycarbonaat - Polygard
Polygard is een combinatie van meerdere glaspanelen en een paneel polycarbonaat. Het gebruik van polycarbonaat heeft een positieve invloed op het totaalgewicht en de dikte van de glassamenstelling. Voor dezelfde weerstandsklasse is glas met Polycarbonaat dunner, sterker en minder zwaar dan de traditionele samenstelling met glas en PVB.
hoe de juiste glaskeuze maken?
De NEN EN 1063 beschrijft de weerstandsklassen voor munitie van twee typen wapens
1. geweren en handvuurwapens
De NEN EN 1063 norm beschrijft 7  weerstandklassen tegen een gewapende aanval en de inslag van munitie van geweren en handvuurwapens.
Klassen BR1 tot en met BR7 betreffen de weerstandsklassen tegen munitie van handvuurwapens. De kogel- en wapentypes bepalen de mate van de vereiste bescherming. 
2.  jachtgeweren
Met het jachtgeweer is het mogelijk om zware kogels af te vuren. 
Klassen SG1 en SG2 (SG=shotgun) zijn de weerstandsklassen tegen de impact van munitie uit jachtgeweren
NEN EN1063 aanvullende vereiste
Voor bescherming tegen munitie van vuurwapens onderscheidt de NEN EN 1063 als aanvullende vereiste van de beglazing de S-versie en de NS-versie ":
Bij splitting [S] kan een kogelinslag aan de niet-impact zijde glasdeeltjes wegspringen, waardoor achter het glas het risico bestaat dat personen gewond kunnen raken door deze glasdeeltjes.
Bij non splitting [NS] zijn er aan de niet-impact zijde geen wegspringende glasdeeltjes bij een inslag.
NEN EN1063 testen in detail
architecten adviseurs
sales architecturale gevelbeglazing