Since July 2022 the Austrian glass specialist is part of the vandaglas group. In November 2023 Eckelt celebrates its 100 years anniversary.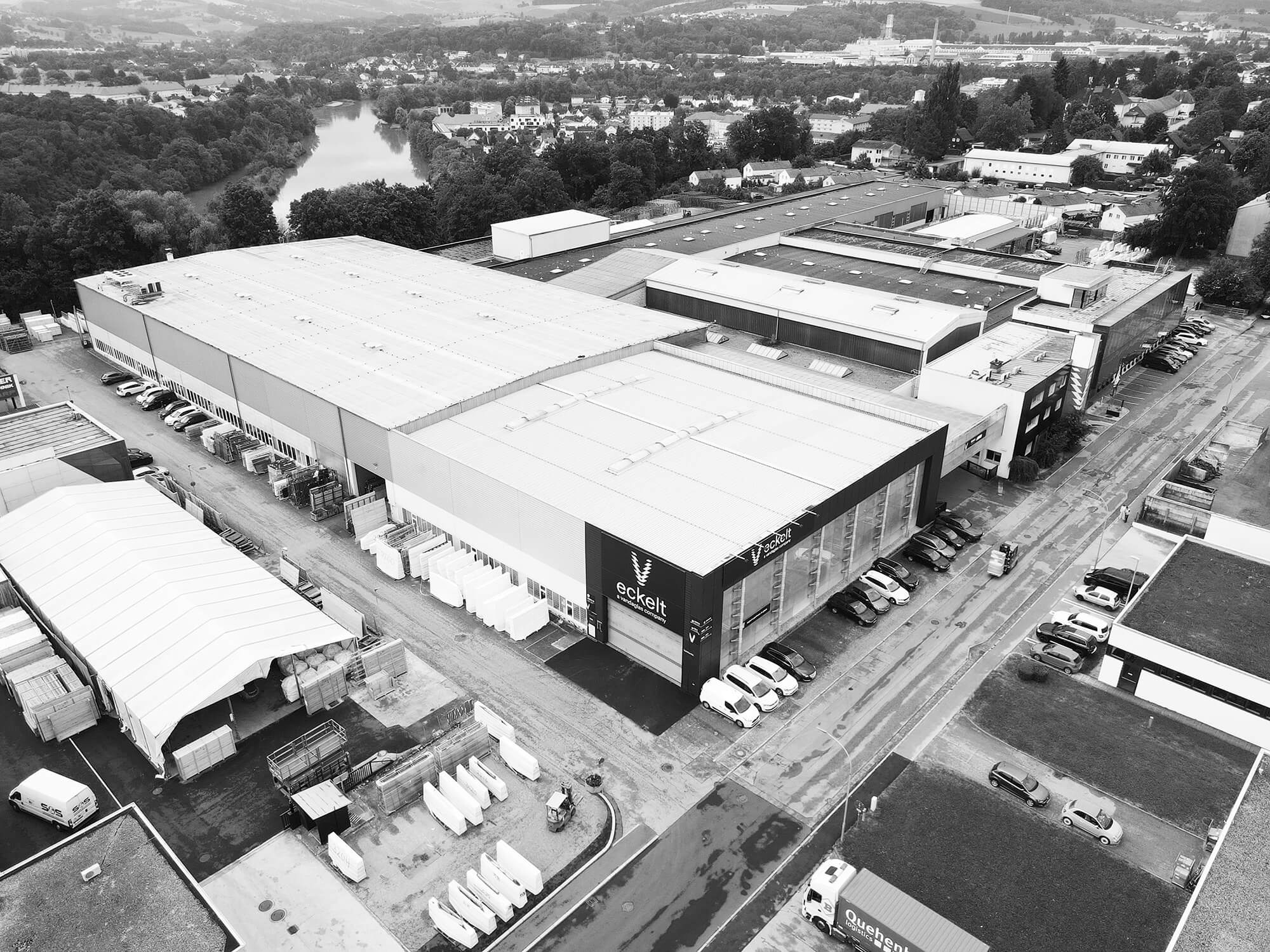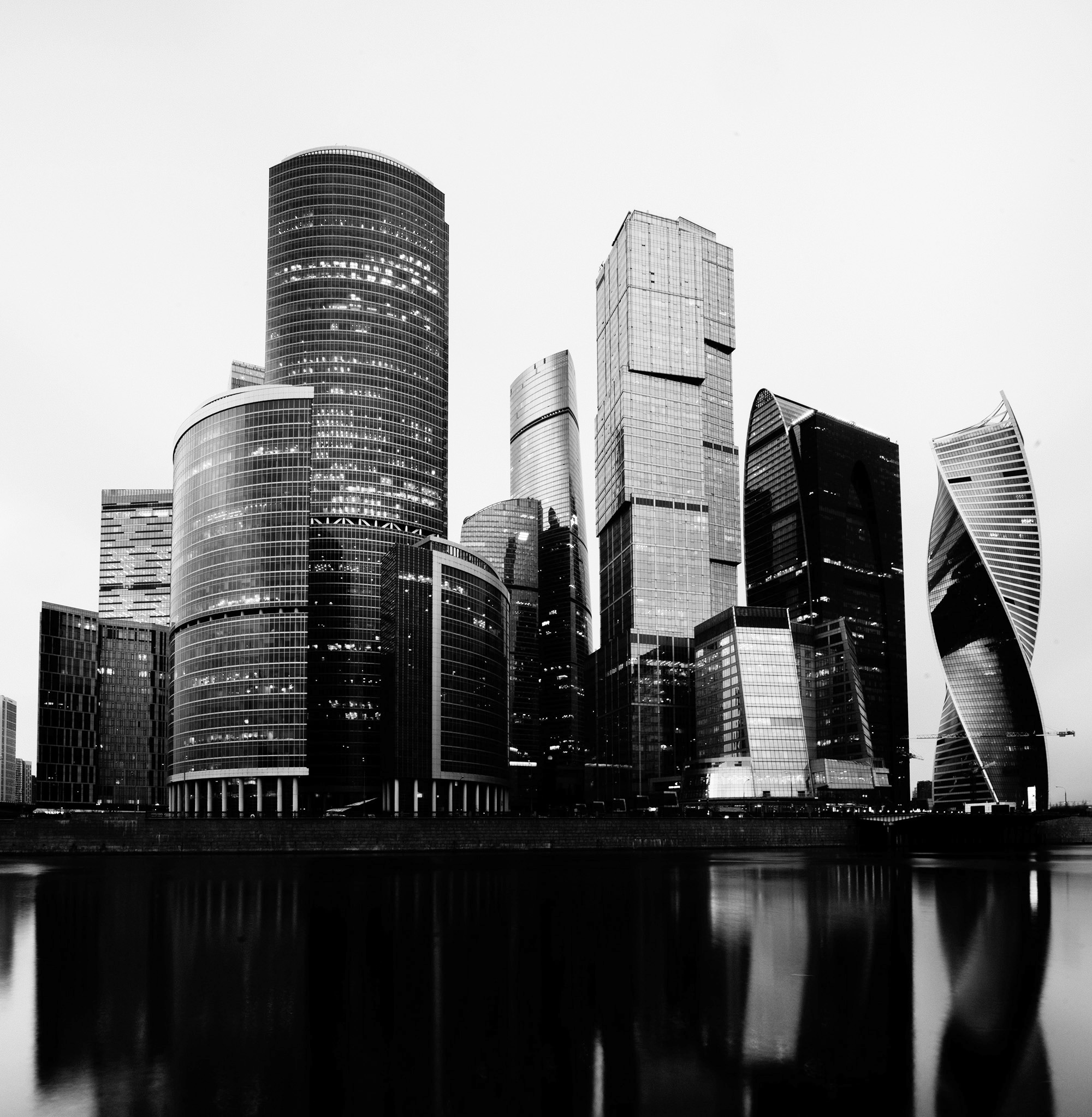 expert partners in XL glass
The company, which employs 170 employees, specializes in engineering complex constructive facade systems with multiple glass processing techniques. The maximum glass sizes go beyond the ordinary up to XL 8 x 3,3 meters.  
The factory is equipped with
2 tempering furnaces (TEMP)
2 laminating lines (LAMI)
2 insulation glass units (IGU) lines
enamelling- & screen printing line
from Austria into the world
The company has accumulated a century's worth of technical expertise and applied it to numerous iconic facade projects worldwide. 
Rooted in Austria with international branches, vandaglas Eckelt is a specialist for complex and logistically demanding façade projects in XL dimensions up to 8 x 3.3 m around the globe. In its 100-year company story, architectural highlights have been realised in more than 50 countries. The DC Tower in Vienna, the Ars Electronica Centre in Linz, BMW World in Munich, the mountain station on the Zugspitze, the new Acropolis Museum in Athens, the accessible floor of the Eiffel Tower in Paris and the symbolic train station at Ground Zero in New York have all been built with glass from Steyr, both globally and regionally.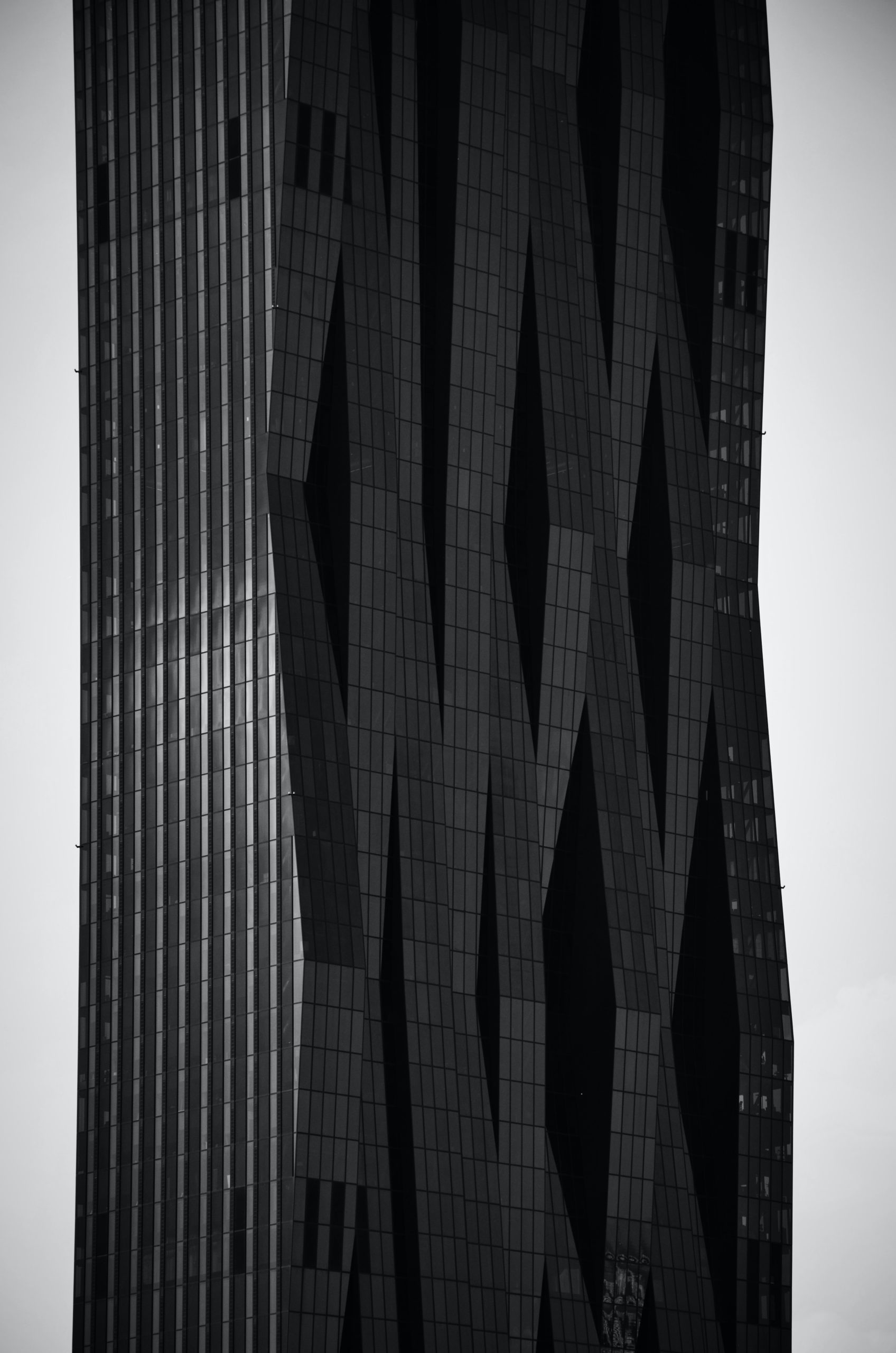 certified professionalism
The ISO certifications proof their commitment to a high quality, sustainable entrepreneurship and an efficient energy management.
ISO 9001 | defines the basis of quality management systems, increases transparency in operational processes and regulates the implementation and execution of specific standards.
ISO 14001 | specifies requirements for global environmental management of companies with the aim of continuously improving environmental performance.