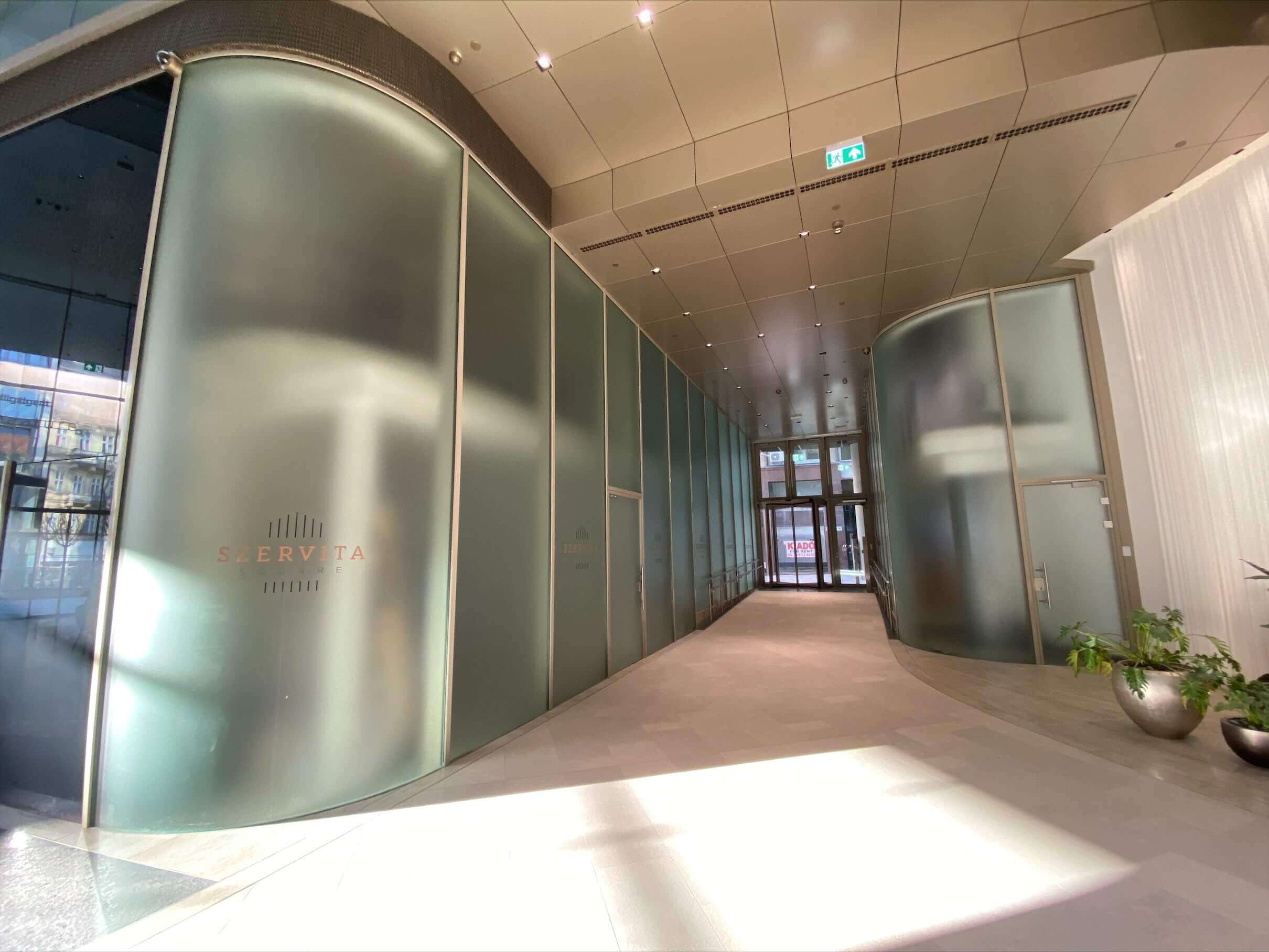 Design | Acid etched (matted)
Translucency, daylight and privacy
Acid etched glass has a uniformly smooth, silky surface with translucent and matte appearance.
Very high levels of diffused light are being transmitted. At the same time it provides privacy due to no direct vision, from adjacent areas.
The glass is acid etched on one side.
| Basic glass range 
The basic glass can be clear float glass, extra clear low-iron glass, or body tinted glass.
| Processed product variations
This matted glass can be processed for interior applications or assembled into double- or triple insulation glazing in many ways like
edge worked
curved
laminated, acoustic laminated
toughened,
silvered,
screen printed, etc)

| Easy maintenance
It is easy to keep the etched surface clean. This ensures optimum hygiene an a fresh appearance. These qualities are particularly suitable for furniture applications (tables, shelves etc), or high traffic areas such as doors.