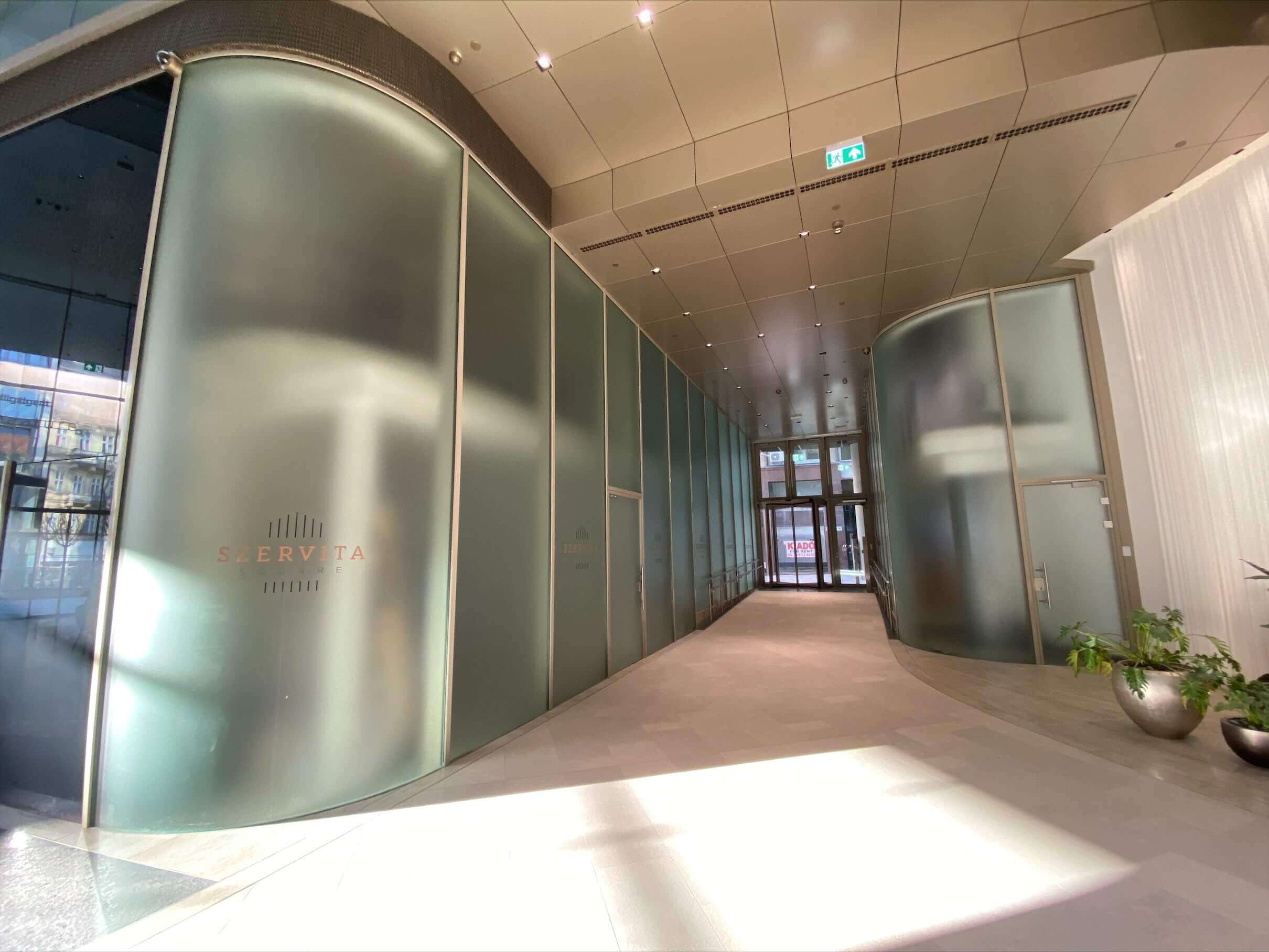 In the event of a fire, everyone must be able to leave a building safely. Fire and smoke must not spread too quickly. Fire-retardant glass can be of vital importance here. Applied as single glass as well as in double or triple insulating glass!
How does fire resistant glazing work?
In the event of a fire, it has the highest priority that people have sufficient time to safely follow the escape routes. Fire-resistant materials are therefore of great importance when taking protective measures against fire situations. Only effective protection against the high heat development, flames, toxic fumes and gases will extend the flight time and increase the chance of survival!
| Life-threatening situations in case of fire:
escape routes blocked by collapse of building structures the loss of landmarks,
increasing panic and the risk of suffocation from smoke and toxic fumes
heat generation that can cause severe and fatal burns.
| Fire resistant glass types
Depending on the fire resistance class, there are various types of fire-resistant single glass, consisting of
EI-classification | two or more glass panels that are inseparably laminated together with a special interlayer and fitted with a special TPS spacer. In the event of a fire, the glass forms a stability barrier against smoke, flames and toxic gases and activates the interlayer that turns the glass into a heat-insulating shield. This construction limits the rise in temperature on the non-fire side. The required fire resistance level determines the total glass thickness. 
EW-classification | two or more tempered glass panels with a transparent gel interlayer in between. This gel reacts in the event of fire, so that the glazing forms an insulating barrier that significantly reduces radiation on the non-fire side. The required fire resistance level determines the total glass thickness. 
E-classification | tempered safety glass with increased mechanical strength. In the event of a fire, this glazing offers stability and smoke sealing for 30 to 60 minutes. 
Our experts at your service
When testing its fire resistance, the glass is subjected to thermal loads cf. official test descriptions of the relevant regulations. The tests verify that the glass meets three criteria over a minimum period of time, on the basis of which the classification is determined: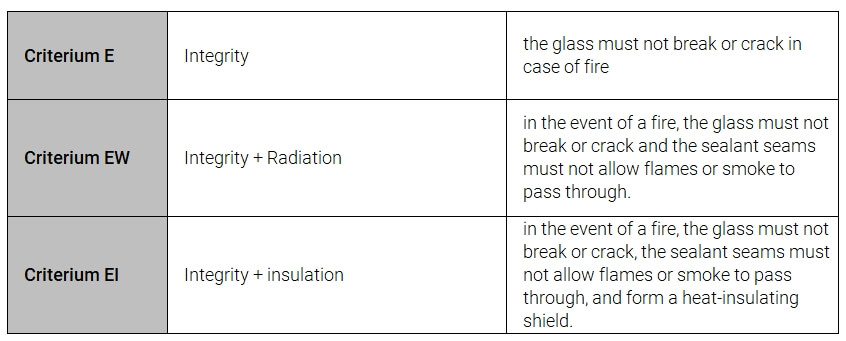 Depending on the classification, fire-resistant glass is available in 30, 60, 90 and 120 minutes fire retardant.
Important! The application of fire-resistant glass alone is not sufficient and in fact requires a complete fire-resistant system consisting of coordinated materials: glass, frame, glazing and fastening techniques.
Most fire-resistant glazing can also be incorporated as a component in double or triple insulating glass.

Please contact us for a suitable and responsible
1 | Fire resistant insulation glazing
2 | Fire resistant single glass