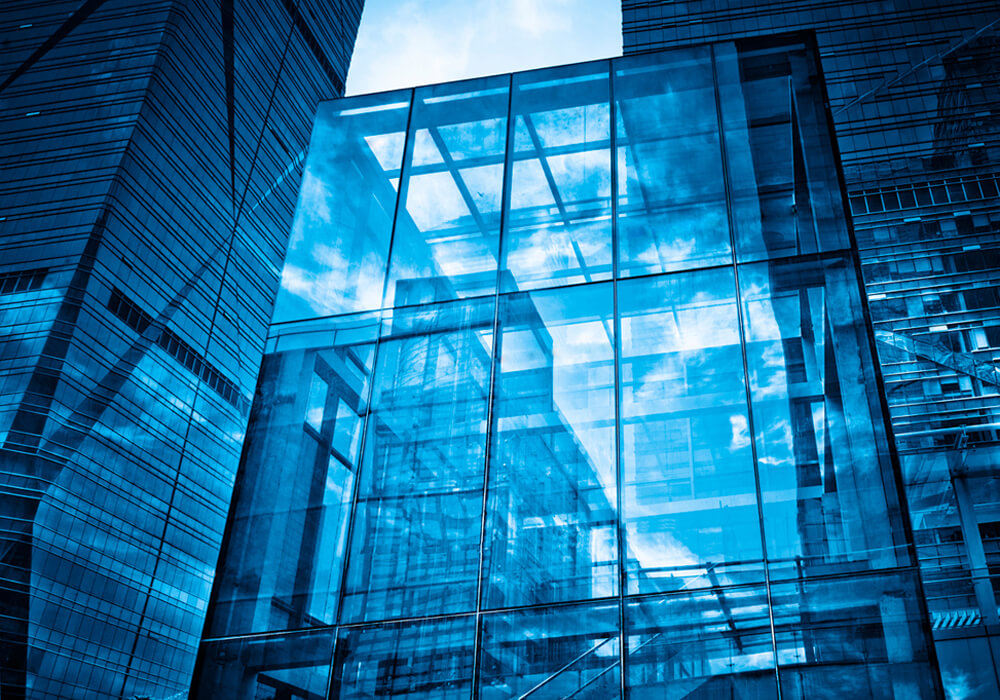 For impressive architectural facades and magnificent interiors: 8 x 3.3 m!
More glass for greater ideas
Aesthetic design, seamless interaction, more daylight and unique panoramic views. XL Glass fulfils the trend towards greater areas of glass in architecture and construction.
With XL Glass it is possible to create spectacular envelopes or dominant entrances and storefronts. Using the oversized dimensions, light and energy can be used more efficiently. Even interior spaces can be adapted to suit XL Glass – Ideal for use in large expanses with safety glass characteristics, as extravagant partitions or stylish wall cladding.
The glass composition must be determined in close connection with the other construction parts of the building. Let vandaglas be your glass expert for this special custom solution.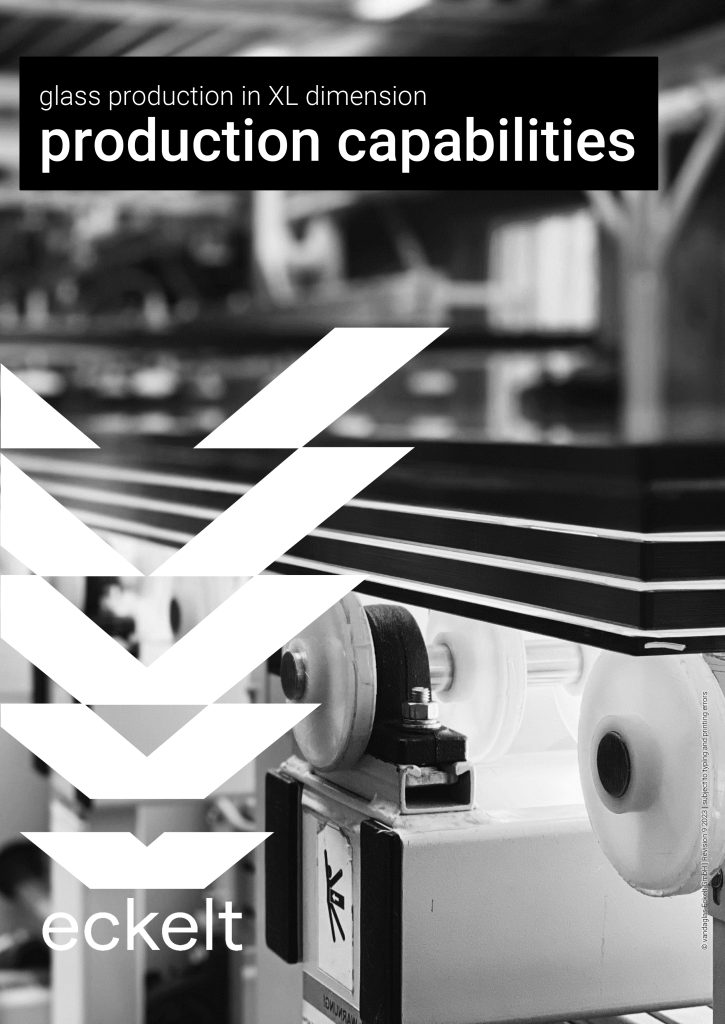 Meet our Expert Team XL Glass & Glass Facade Systems
We are happy to help you with any inquiry about our glass specialties